Laboratories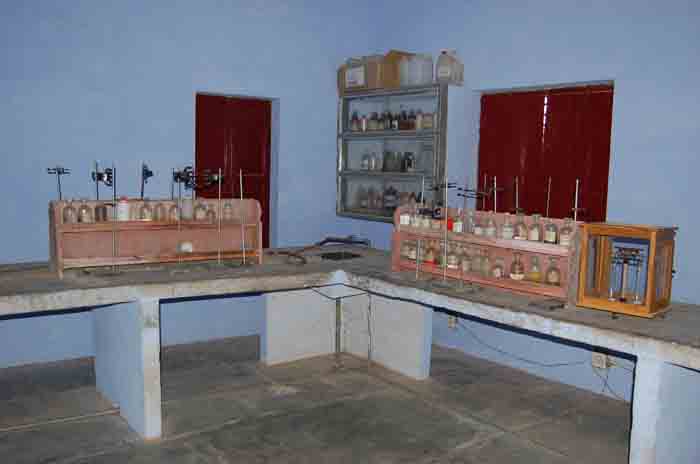 Work Experience Room
There is a big work experience room . It is well furnished with required infrastructure for work experience and other activities.
Science Laboratory:
There is a fully equipped science lab in the institution . The equipments and science apparatuses required to perform & demonstrate as per syllabus of Primary classes are available in the lab. Lab has adequate chemicals & salts for practical purposes.
Psychology Lab:
A Psychology Lab has been set with required apparatuses /tests related to the educational psychology i.e. Intelligence tests, aptitude test, creativity test, personality test etc.
Library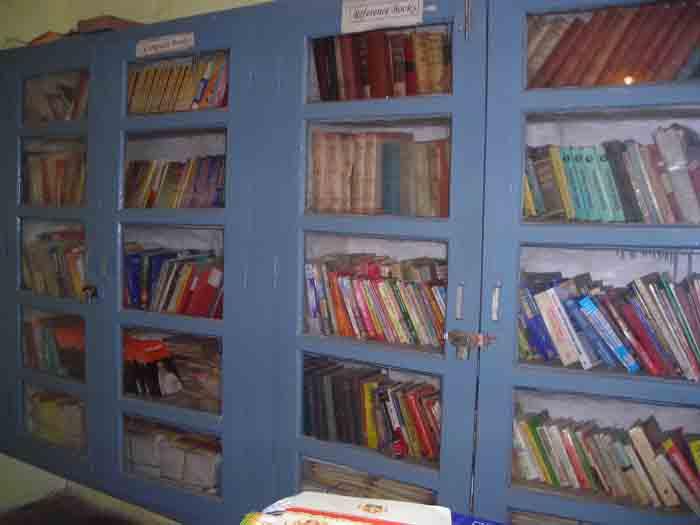 The Institute has a well-equipped library . The Library has a very good collection of text books , reference books, journals & encyclopedia related to the prescribed courses of study on teacher education. It provides a good space to the students for reading purposes. The Institute will provide important magazines and newspapers after its commencement.