Building


There is a splendid building for the institution having a covered area of 1761.93 sq. mtr. It has sufficient physical & instructional facility as required by NCTE norms.










Office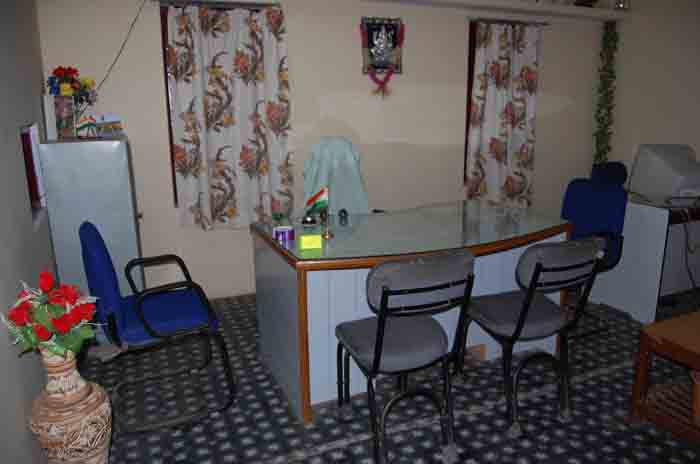 There are Principal and Administrative staff offices . It is well ventilated and well furnished. The Administrative staff office has latest computer with printer, and Telephone etc.








Other Infrastructure
Record Room:
There is a record room. It may be used for keeping the all official documents safe and sound.
Faculty Room:
There is a Staff Room in the college . It is furnished with all required furniture and well maintained.
Instructional Facilities:
All type of instructional facilities such as labs, library and activity room are available for the benefit of the students.